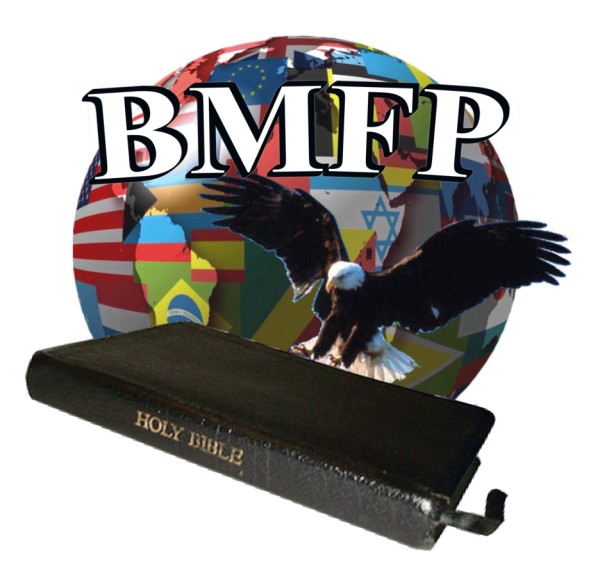 Bobby Petrino, as most every football fan in Arkansas knows by now, doesn't joke around much.
So when he told a record Little Rock Touchdown Club luncheon crowd of close to 1,000 Monday that he believed he had what it took at the University of Arkansas to build a national-championship team, there were no gasps. No awkward silence, certainly no guffaws.
Only spontanoeus applause.
"We have a fan base that is crazy about football," Petrino said. "I see the passion and the pride as I travel around the state to these speaking engagements. We have the facilities we need to recruit and develop players.
"Our No. 1 job in recruiting….get 'em on campus. If we can get a recruit on campus, we have as good a chance of getting them as anybody." [read more]