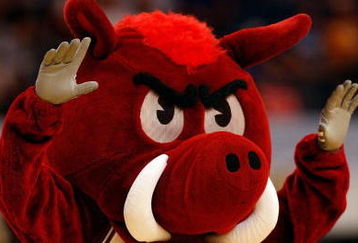 It could have been worse and it could have been closer.
After watching the debacle that was the Arkansas Razorbacks performance against Alabama, one is left with a lot of question marks.
Is Arkansas even further away from being at Alabama's level than the score indicated? Or did the score look worse than it really was? Personally, as odd as this may sound, I think you have to say yes to both questions.
Bama is the real deal. That's for sure. Saban took the air out of the ball in the fourth quarter but this could have been worse. I think there are several reasons why he did this.
First, there was the pure sportsmanship angle for a conference brethren. One doesn't want their conference brethren to be the victim of blowouts because it then hurts the league and, by implication, your own team.
Secondly, Petrino will have this team clicking at some point. I don't know that Saban necessarily wants to make enemies out of the other coaches, particularly those that are capable later of putting up large numbers of points on a day in the future when his defense might not be clicking. [read more]